The booming IT industry is currently focussing on cloud data, virtualisation, SaaS, IaaS, PaaS, and more. If these acronyms and jargon leave you clueless, there's no need to despair. Just contact us, and we'll handle them so that you have more time to go about your own business.
We provide comprehensive IT services to our customers by outsourcing them. No matter whether you need hardware for your branch office or you need to develop an entire IT environment for a brand new company, feel free to place trust in our specialists. We are ready to provide consultancy for you to find and implement the optimal solution. We are not restricted to Microsoft-based solutions: we have the skills to build a company using proven open source solutions.
Current IT audit
Have your current environment audited by us. We will gladly help you make everything run at top speed. Similarly, we will detect all potential flaws in security, backup and licensing.
Management of servers, stations and peripherals
Do you need regular checks carried out on your sites by our network administration? Do you want to have an insight into what's going on where? Do you have a network administrator who's too busy? Trust our care. We can offer you both fast remote assistance and emergency intervention directly on your site.
Managing the network environment
Do you feel your network is slow? Your applications are lagging behind, while your company is equipped with new workstations, and the software supplier is unable to help you? Let our specialists help you. We can optimize network flows and provide professional management of network elements.
Server virtualization
Virtualization has been a trend in recent years. It's our pleasure to share our experience with you. We are open and able to help you find the exact solution for you. It doesn't really matter if it's  VMware, Hyper-V, KVM, or openVZ. Just leave your virtualization to us.
Cloud-based solutions
Are you interested? We can come up with a bid for both private and public cloud-based solutions?
Data storage
We would like to offer you our disk space for your data. Do you need to back up outside your site, or do you want to leave a large volume of data available from anywhere at any time? Take advantage of our storage arrays!
Sale of hardware a software
Are you unsure about what software and software you should buy? Contact us. We will be happy to give you our tips and provide an offer.
We are partners: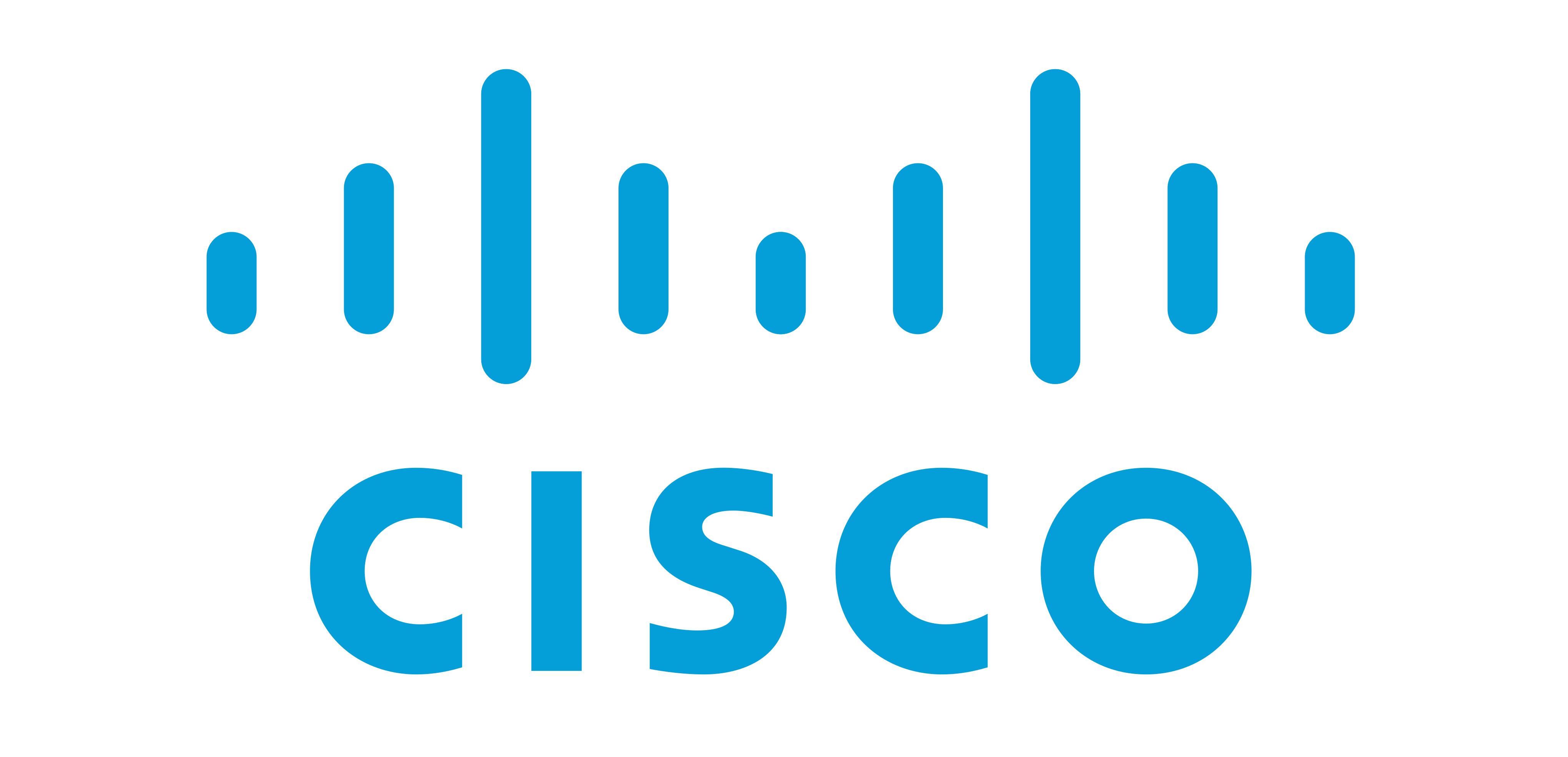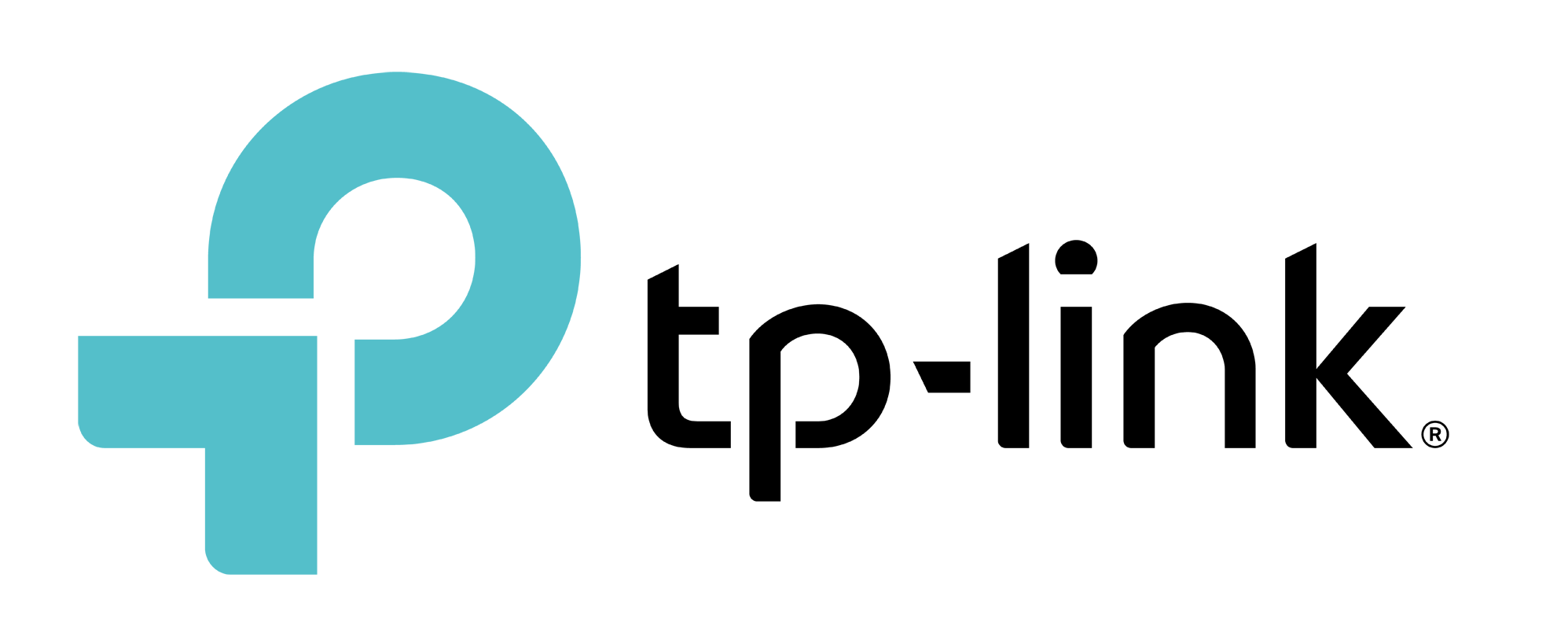 We manage
Microsoft Windows (XP, Vista, 7, 8), 

Microsoft Windows Servery (2000, 2003, 2008, 2012), 

mail servers (Kerio, IceWarp, Exchange)

databases (SQL, MySQL, PostgreSQL)

Linux – stations and servers (Debian, Slackware, Ubuntu and others)

Mac OS

Office suites (MS Office, OpenOffice, LibreOffice)

Virtualisation (KVM, VMware, Hyper-V, openVZ)

Office 365, Google Apps

and many more.